The Old Royal Womens Hospital Site
The Future:
The University of Melbourne and the Carlton Connect Initiative
Subsequent to the University of Melbourne acquiring the Grattan Street site of the former Royal Women's Hospital, the University announced plans to redevelop the site for the Carlton Connect Initiative, details of which are available at https://www.carltonconnect.com.au/

The site was rezoned by the state government from a Public Use to a Capital City Zone, and a development plan was conceived. This plan included the adaptive reuse of the existing 3AW building supplemented with other new buildings.
Subsequent planning [Helicopter Flight path clearance requirements] and commercial considerations resulted in a revised philosophy whereby all the existing buildings would be demolished and replaced by a new development.
Read the latest information here.
Read the CRA Response to the proposal here
Heritage Policy Review
The outcome of this Review could have a major impact on your home or street.
The resulting Planning Scheme Amendment C258 has now been exhibited and is open for comment until 12 May 2017
Read CRA Submission (May 2017) here
Read the initial CRA Submission (Feb 2016) here
Access the background information here
Carlton Inn/Corkman

The latest information Working Group to Resurrect the Corkman 2 December 2016
Stakeholder Summit minutes 23/11/2016    21/10/2016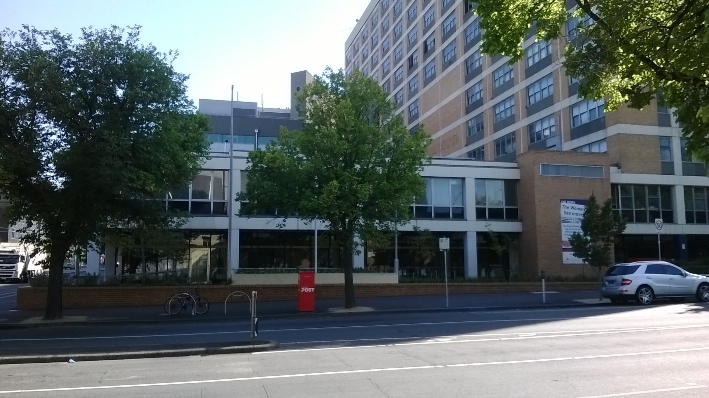 New Residential Zones
March 2016:The current government promised to review the new residential zones imposed shortly before it was elected. The body responsible for undertaking the review is the 'Managing Residential Development Advisory Committee'
CRA lodged a submission in  for the Committee to consider.
Read the CRA Submission here
August 2014: Click here to read the CRA submission on this Amendment, C179
————————————-
Planning Amendent C196
Capital City Zone Rights

Good News!
Passed by CoM but what is next?
———————————–